Private & Cosmetic Treatments
Composite White Fillings
Composite fillings are what people often call 'white fillings', but actually they can be matched closely to the colour of your teeth. They look natural, so they're great if your filling will be visible when you smile, laugh or talk. Composite fillings are only available privately.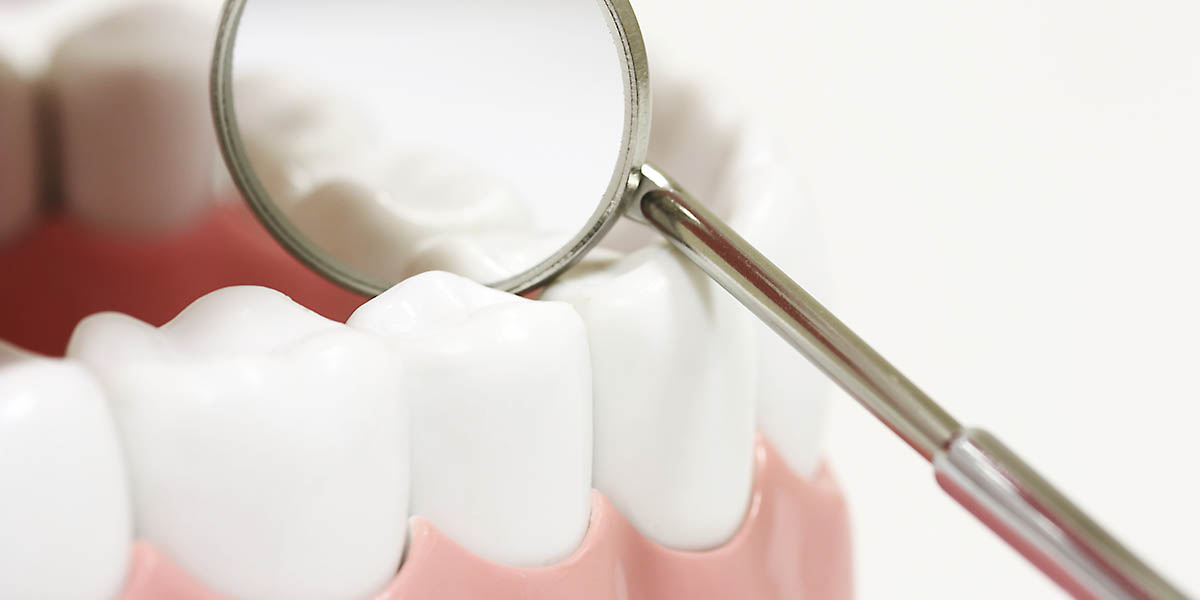 Crowns, Bridges and Veneers
Dental crowns, bridges and veneers offer a permanent solution for missing teeth. Unlike dental implants, bridges can replace missing teeth without surgery. And with porcelain finishes available, your new tooth could be almost indistinguishable from the natural teeth surrounding it.

These cosmetic treatments can boost your confidence in your smile and make day to day activities such as eating and talking easier. Replacing a missing tooth can also help protect your remaining teeth. When you have gaps, remaining teeth may lean over or move into the space, affecting the way you bite. Food can also get trapped in spaces, increasing your risk of tooth decay. Crowns, bridges and veneers are an investment in your confidence, quality of life and oral health.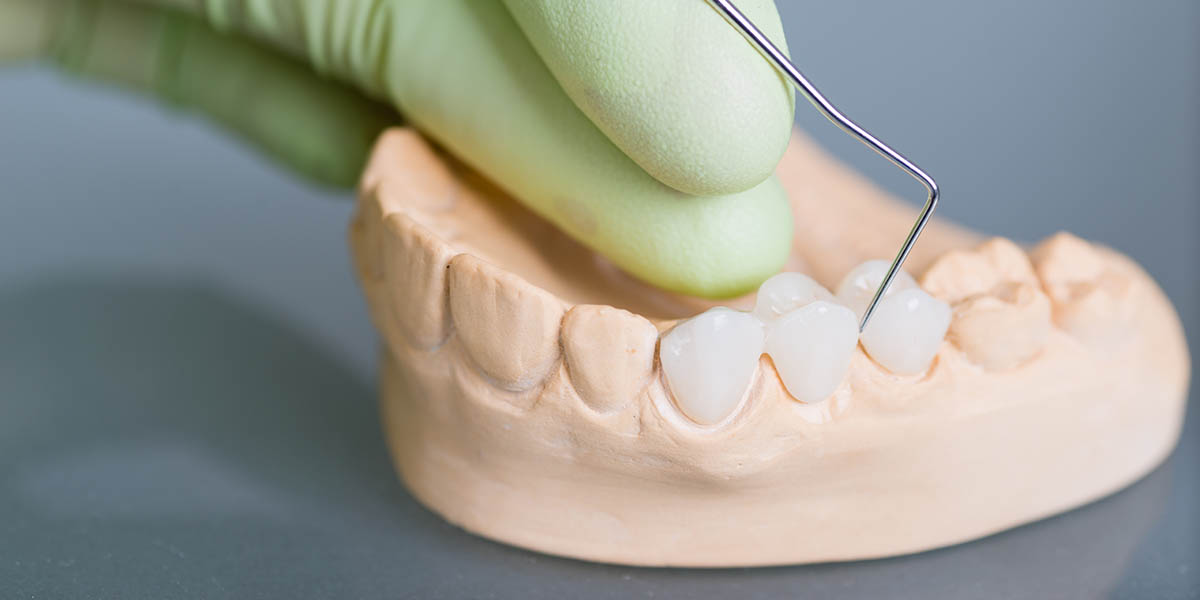 Bespoke Sports Mouth Guards
Bespoke mouth guards are made by dental professionals to fit your mouth and teeth perfectly, so they offer the best possible comfort and protection. They are made of stronger materials and last longer than over-the-counter varieties.

We provide custom-made mouth guards for sports, and for conditions such as sleep apnoea, snoring and teeth grinding. There are many different types of mouth guard, please contact us for more details.
Tooth Whitening (White Dental Beauty)
With White Dental Beauty professional tooth whitening gels and White Dental Beauty CompoSite systems; this allows you to achieve minimally invasive, predictable and repeatable results. This innovative concept combines the best of both systems, utilising NOVON® technology to accelerate the whitening process, and an advanced Composite system which guarantees the ideal aesthetic outcome.

Contact us to make an appointment with one of our dentists.
Bruxism Teeth Grinding and Clenching
Teeth grinding and jaw clenching (also called bruxism) is often related to stress or anxiety. It does not always cause symptoms, but some people get facial pain and headaches, and it can wear down your teeth over time. Most people who grind their teeth and clench their jaw are not aware they're doing it.It often happens during sleep, or while concentrating or under stress.
There are a number of treatments for teeth grinding. Using a mouth guard or mouth splint reduces the sensation of clenching or grinding your teeth. They also help reduce pain and prevent tooth wear, as well as protecting against further damage. Other treatments include muscle-relaxation exercises and sleep hygiene.
Inman Aligner
The Inman Aligner is the perfect solution for crowding or protrusion of the front teeth. It is really efficient, very safe and great value. With the patented Inman Aligner, your front teeth can be gently guided to an ideal position in a matter of weeks. Most cases complete in 6-18 weeks and because it's removable you can take it out to fit with your lifestyle.
The Inman Aligner has Nickel Titanium coil springs that power two aligner bows that gently oppose each other, guiding the teeth into their new position. These gentle forces are active over a very large range of movement, which is why the Inman Aligner works so quickly. The inner bow pushes forwards, while the outer bow pulls back on the front teeth.
Contact Us
Please contact us to make a new appointment or enquire about or cosmetic treatments.
North Road Dental Practice
8 North Rd
Bellshill
ML4 1EN
Opening Hours
Monday to Friday - 9am to 5.30pm
Saturday & Sunday - Closed