Latest News
HAPPY RETIREMENT MR CAMERON
Thursday 28th July 2022

This is the end of an impressive career and you have achieved so much and are an inspirational leader. Thank you for being a tireless professional and helpful colleague. Happy retirement and all the best in this new phase of your life.
North Road Dental Practice colleagues would like to wish Mr Cameron a wonderful and well-deserved retirement.
On the eve of my retirement, I would like to say what a privilege it has been to serve the people of Lanarkshire for the past 40 years.  I have been overwhelmed by the kind messages and gifts from so many people. I want to say thank you all very much and wish all of you the best for the future.
Face Coverings Update
Saturday 18th June 2022
We are advising patients to wear a face covering unless exempt although guidance has been changed due to being based in a health setting, we would appreciate it if you could abide by this change.
Appointments - Unable to Attend or Cancellations
Friday 17th June 2022
Could we please ask patients who cannot attend to cancel their appointment with as much notice as possible failure to do so will incur a charge for the length of the appointment time.
Covid Update
Monday 16th May 2022
At last, the remaining restrictions on dentistry are being gradually reduced. We are not quite at pre-Covid levels but we want to try and explain how our entire team are working through our backlog. First a few pointers:‍
We ask that all patients continue to wear a mask in our waiting room to help protect those who may be at risk if exposed to a virus.
We will continue to screen patients prior to your appointment - if you have no symptoms of a respiratory virus, your dental treatment will be as it was pre-Covid.
If you have symptoms (the sniffles, a cough, breathlessness or a sore throat) then we will ask you to reschedule until you feel better.
Don't worry - if you have a dental emergency and symptoms, we can see you - we'll just plan things a little differently.
Over the next few weeks we will begin contacting those patients overdue routine check-ups from summer 2020. This is pretty much everyone on our list so please be patient with us for a little bit longer.
As always, please share this update with any friends or family and look out for our call in the coming months. The whole team are looking forward to welcoming back you and your families.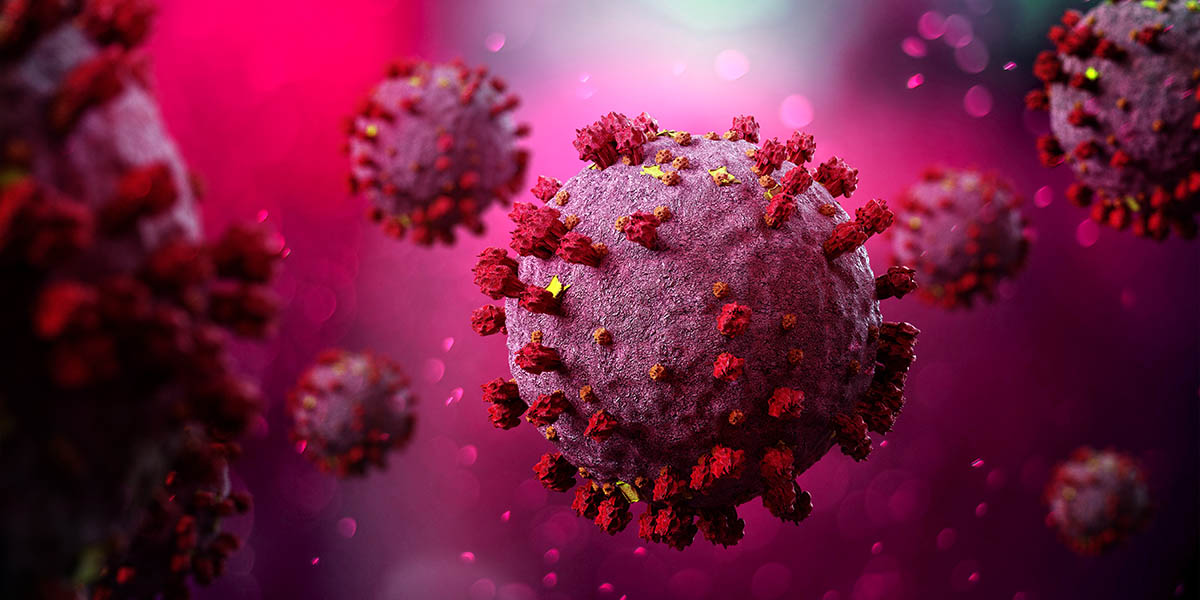 Contact Us
Please contact us to make a new appointment or enquire about or cosmetic treatments.
North Road Dental Practice
8 North Rd
Bellshill
ML4 1EN
Opening Hours
Monday to Friday - 9am to 5.30pm
Saturday & Sunday - Closed